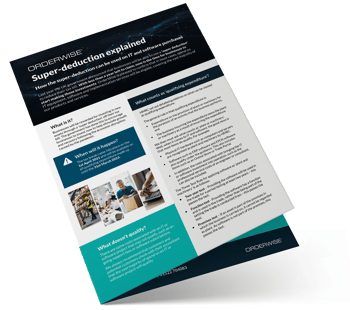 What is the super-deduction?
Businesses will be rewarded for investing in new assets through a 'super-deduction' off their tax bill. The government have done this to encourage businesses to invest now to help stimulate growth and recovery following the last few years of economic disruption.
How IT software and hardware purchases are covered
In most cases, spend on IT equipment, software and implementation services will be eligible, covering the vast majority of our products and services.
✔️ All OrderWise software is covered under HMRC guidance, including our online store and trade portal.
✔️ Physical IT equipment, including servers, computers, handheld devices and EPOS terminals are all recognised as plant and machinery by the HMRC, and this also qualifies them for the super-deduction criteria.
✔️ In addition, initial implementation costs for OrderWise, such as project implementation fees as well as custom integrations and developments, can also be included under the guidance.
The expenditure must be incurred between 1 April 2021 and 31 March 2023.
Although not all business investments will qualify for the new allowances, the qualifying groups are quite wide. The super deduction includes all new plant machinery, including integral features in a building and long-life asset.
The super deduction gives relief at 130% of the qualifying cost compared to the usual 18% writing down allowance for investment in main pool plant and machinery assets.
How the right investment could protect your business for years to come
The longer a business waits to invest in forward-thinking technology, the more vulnerable the business becomes. Discover the power of the right investment, and why 2022 is a critical time to do it.
5 investments to take your enterprise to the next level
Modern times require a modern approach as to where your business chooses to spend its money. But what are the investments able to take your business to new heights, all whilst meeting modern demands?
What could an OrderWise investment look like?
👩🏽‍🤝‍🧑🏻 100,000 additional active customers
📈 20% increase in annual turnover
💻 570% increase in monthly online orders
💸 £20,000 annual cost savings
📈 242% increase in annual turnover
🚚 9 hours a day saved on courier management
📦 25% increase in weekly order processing
📈 30 % increase in year-on-year outbound orders
👷 110K orders despatched a year with just 5 staff
Great business starts with great providers
Get in touch with our team of experts to discover how an OrderWise solution can optimise your stock levels, reduce costs and boost picking rates.
Discover more ways to save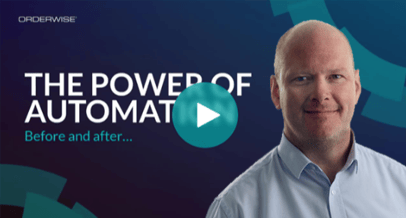 Create your automation success story
Uncover the benefits of technology-driven transformation for your business - backed by real-life examples and OrderWise success stories.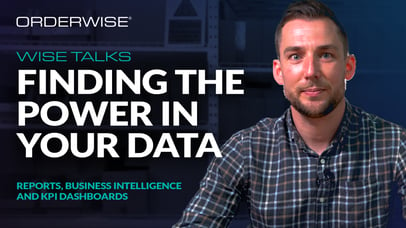 Turn your data into a powerful tool for change
How can you start making your business more profitable, protected and intelligent? Start with your data.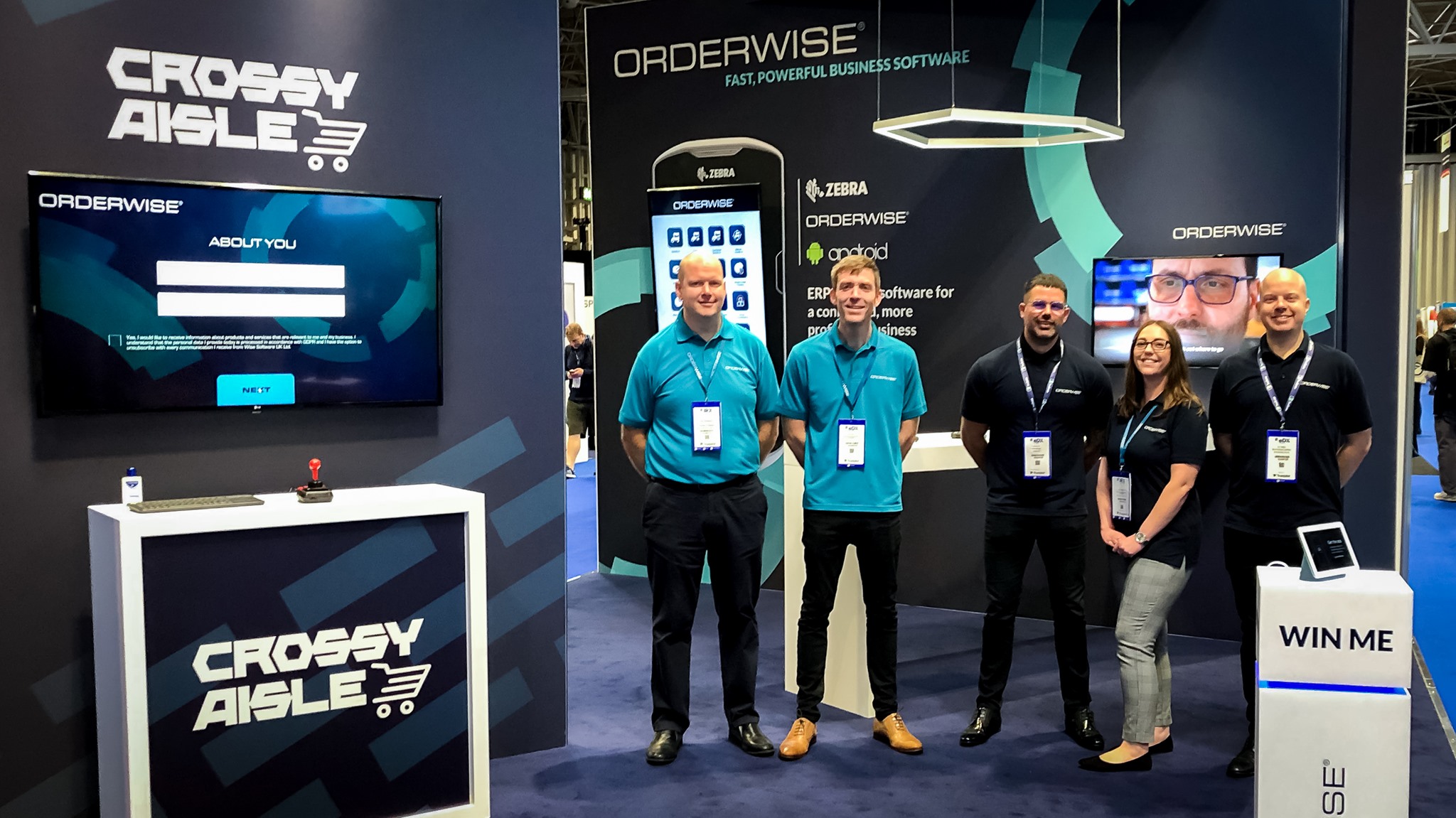 Come and speak to the team
Meet the OrderWise team and get all your software-related questions answered at this year's eCommerce Expo.